Our feet are subjected to constant wear and tear, often resulting in common problems like calluses, corns, and dry skin. These issues not only affect the appearance of our feet but can also lead to discomfort and pain. Professional pedicures are an effective solution to these problems, providing relief and transforming your feet from rough to cute.
Calluses are thickened, hardened areas of skin that develop due to repeated friction or pressure. They can be painful and unsightly. During a professional pedicure, the calluses are carefully removed using special tools and techniques. The pedicurist gently exfoliates the affected areas, eliminating dead skin and leaving your feet smooth and soft.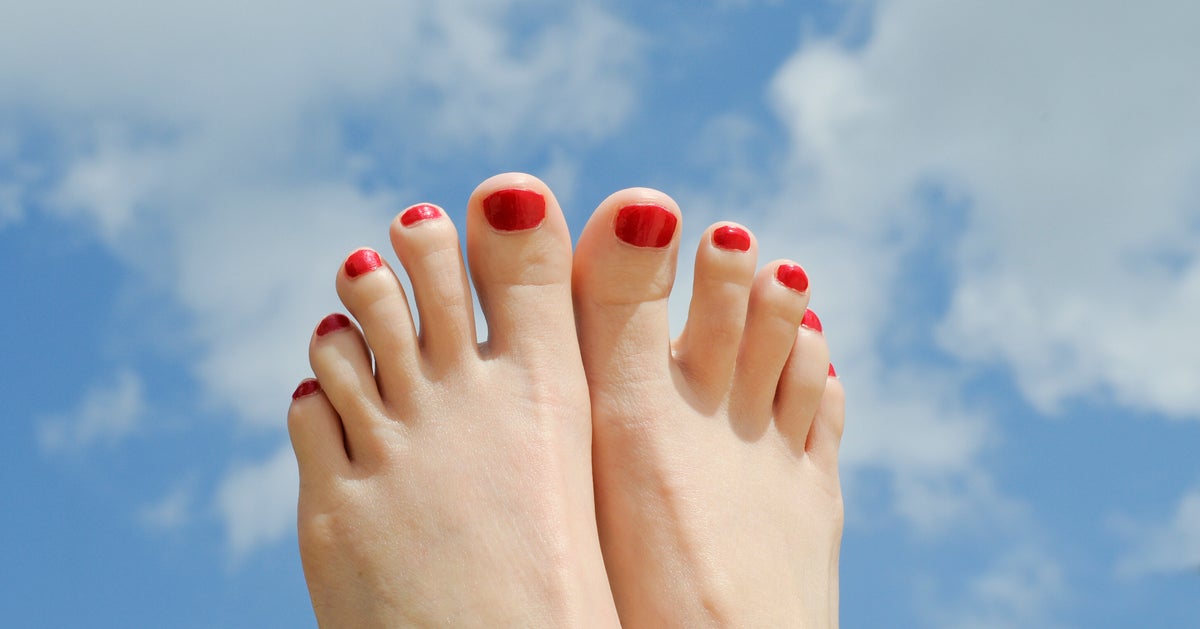 Corns, on the other hand, are small, round areas of thickened skin that often form on the tops or sides of toes. Pedicurists can identify and safely remove corns, relieving discomfort and preventing further irritation. Regular pedicures ensure that these problems are addressed promptly, reducing the risk of complications and infections.
Dry and cracked skin is a common issue, especially on the heels. Professional pedicures involve exfoliation and moisturization techniques to combat dryness effectively. Exfoliating scrubs remove dead skin cells, allowing moisturizers to penetrate deeply and hydrate the skin. Regular moisturization not only makes your feet look soft and supple but also prevents painful cracks and fissures.
You may also like